Products
On locally built handlooms, we weave colored organic cotton yarn into beautiful fabrics. These fabrics are then transformed into scarves, shawls, curtains, tablecloths, skirts, dresses, and more.
At present, the sale of these handmade fabrics in the small showro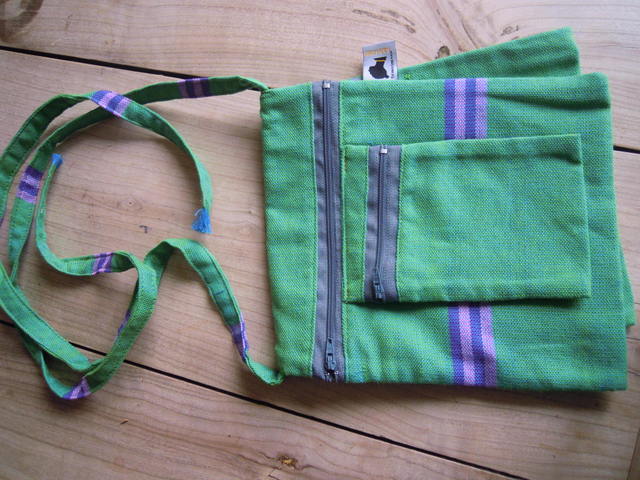 om in Juba, in some shops in Kampala, at some handcraft and weavers markets in Europe provides regular salaries for  twenty women. They are able to pay their children in school, can afford medicine if necessary, can support their families with food from the market etc.
At the same time, "Lady Lomin" is gaining traction in the German-speaking world as an independent, economically and socially sustainable brand.